A design studio dedicated to 21st-century learning needs.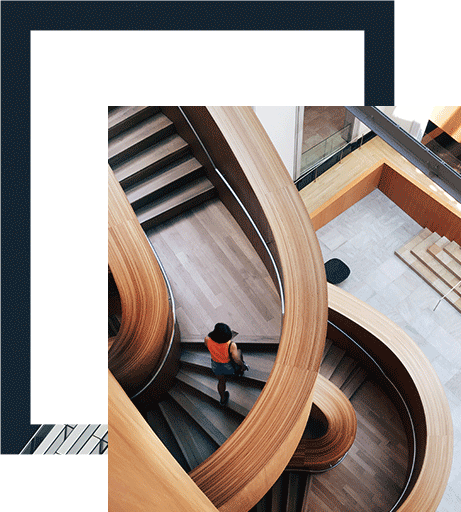 Collaborative learning inspires our school architecture and designs.

We pioneer environmentally and economically sustainable school designs. Our architects and designers have successfully delivered seamless learning experiences via several unique child-centered school architectural concepts on diverse geographical scales.

Our immense knowledge of modern pedagogy and aesthetics aid us re-imagine school infrastructure, design 21st Century classroom interiors and renovate learning environments.

Combining the essentials of safety,hygiene with an enhanced scope of mobility distinguishes our school master plans and learning spaces.

Creating conducive learning environments for child development through the practice of architecture and innovation remains our hallmark.